On Thursday March 5, 2020, California policymakers, advocates, youth activists, and philanthropic partners gathered for an evening of conversation and live performance to honor California's commitment to children's wellbeing at The State of the Child 2020.
In celebration of its 25th anniversary, The Children's Partnership (TCP) hosted a special reception at the Avalon Hollywood considering the state of the child today and reminding our audience that #AChildIsAChild, no matter their background, and has the right to be treated as such. 
Despite challenges at the federal level, California has the opportunity to lead the way for children's health equity. We were thrilled to celebrate the 25 years of progress we've made together for California's kids alongside California youth and state leaders at The State of the Child 2020, while recognizing the work ahead and considering where we must go from here.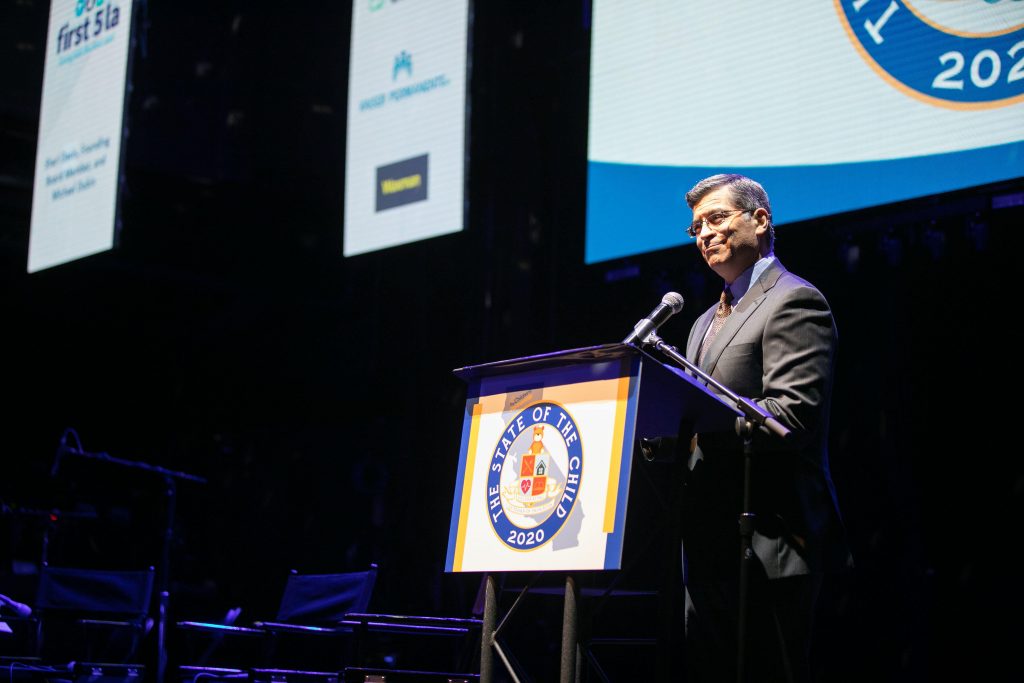 California Attorney General Xavier Becerra joined the conversation to deliver a keynote address from his experience as a lifelong champion for California's children and families.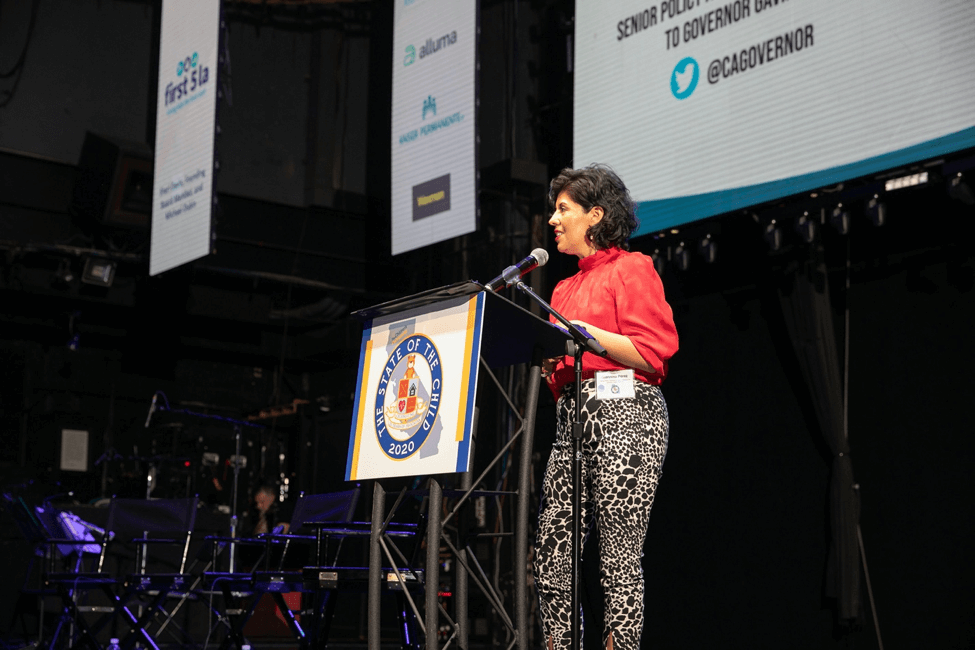 Giannina Pérez was honored with the Changemaker for Children award for her commitment to children as California's first ever Policy Advisor for Early Childhood, appointed by Governor Gavin Newsom.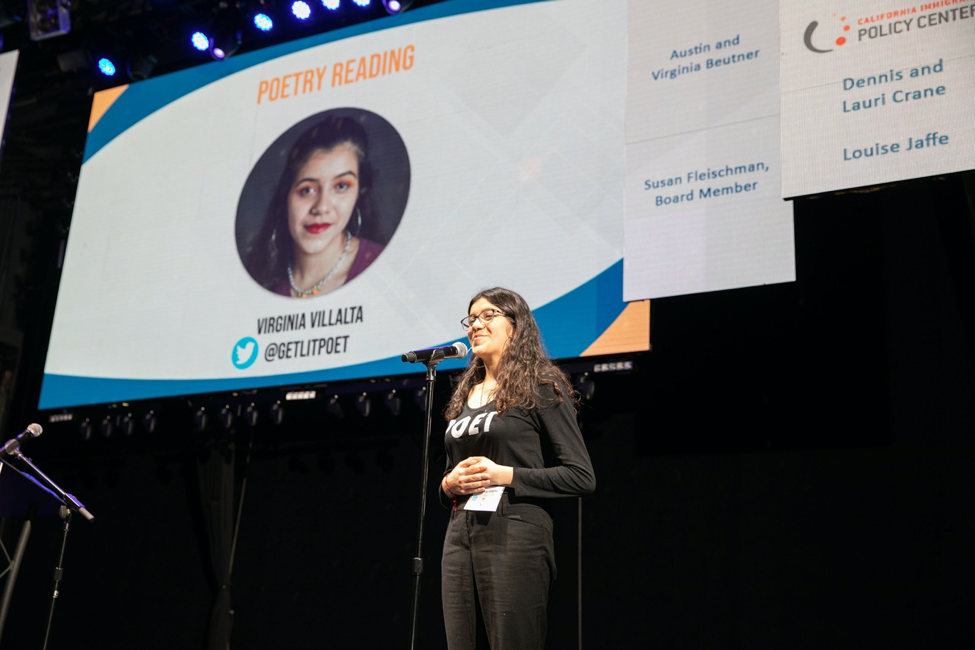 Virginia Villalta from Get Lit, a first generation, Mexi-Salvi American, 17 year old youth poet opened the program with her moving words: "An alternative universe in which Dr. Seuss is Mexican."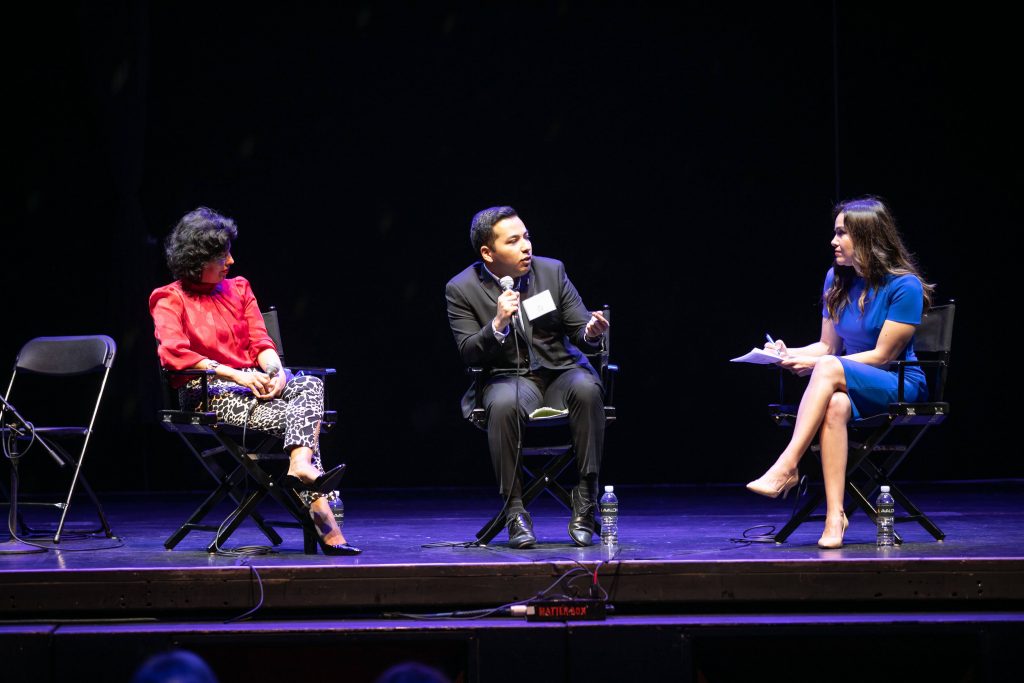 Ivan Hernandez, a sophomore at UC Berkeley and board member of Gente Organizada, a non-profit empowering the immigrant community in Pomona, closed the program in  dialogue with state leadership, Giannina Pérez, and TCP President Mayra E. Alvarez.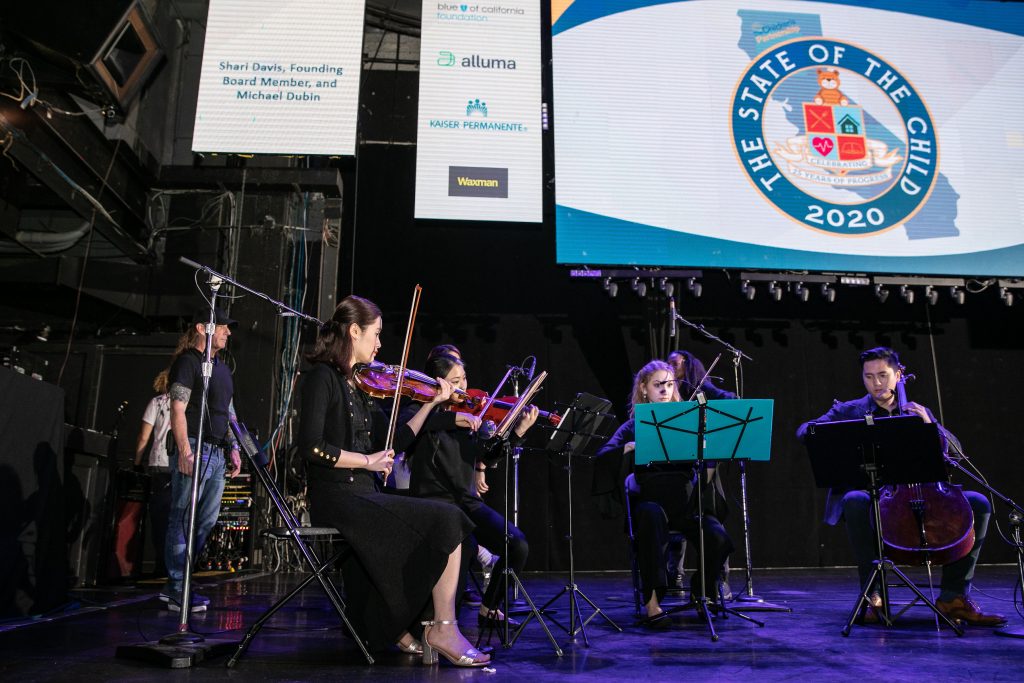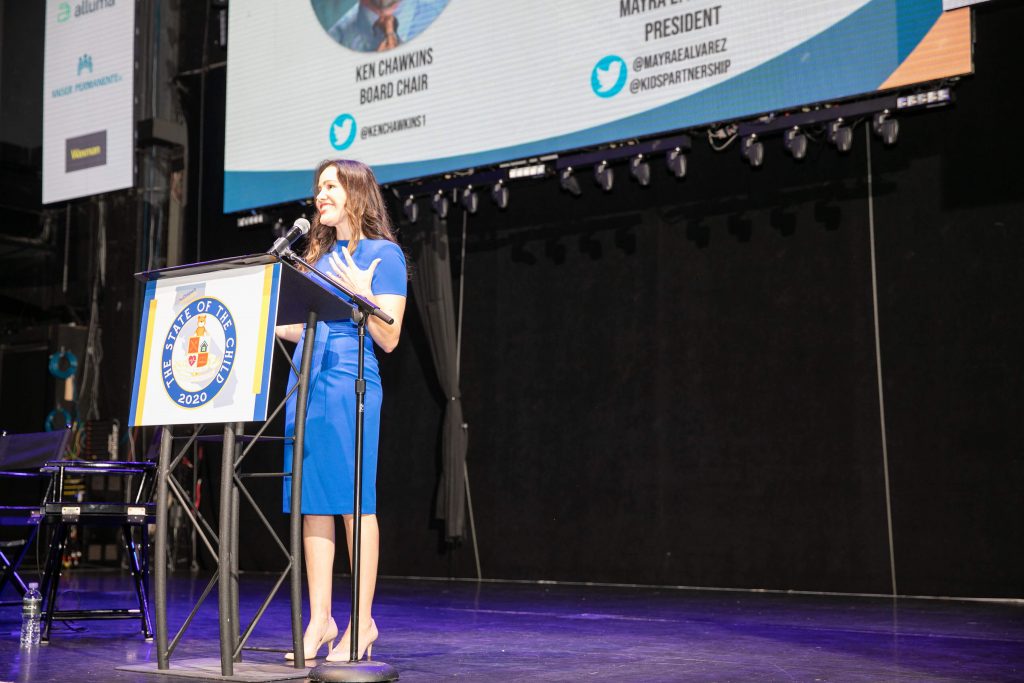 Musicians from The Colburn Music School provided live entertainment before and after the program!
Guests and staff had a great time drinking "TCP-tinis," mingling, and taking pictures at the photobooth – check out some photobooth highlights below!
Thank You To Our Sponsors:
The California Endowment
First 5 LA
Shari Davis, Founding Board Member, and Michael Dubin
Alluma
AltaMed
Blue Shield of California Foundation
Kaiser Permanente
Children's Hospital Los Angeles
Waxman Strategies
CLASP
Susan Fleischman
Lauren Miyamoto Wulfe & Kyle Wulfe
Wendy Lazarus & Harley Frankel
Winebaum Family Foundation
California Coverage & Health Initiatives (CCHI)
Los Angeles County Supervisor Hilda Solis
California Immigrant Policy Center
Dennis and Lauri Crane
Louise Jaffe
Gina Airey Consulting
Modern Woodmen of America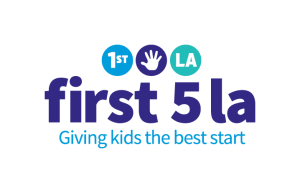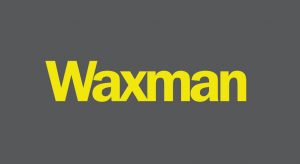 Shari Davis, Founding Board Member, and Michael Dubin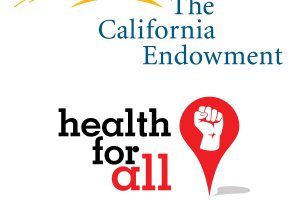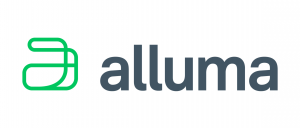 Susan Fleischman, Board Member
Austin and Virginia Beutner
Lauren Miyamoto Wulfe and Kyle Wulfe
Why is now the right time for this conversation?
We recognize that California and our nation are at a critical juncture in their commitment to children.
The State of the Child 2020 occurred on the heels of the California primary for the presidential election and the week before Census data collection began that will impact children's resources for the next decade. Meanwhile, families grow increasingly fearful of government as it strips their rights to accessing public benefits. There is so much at stake for our children.
As guests at the event were reminded, now is the time to act. More than ever, we must prioritize the health and wellbeing of our children and youth in our government's policies.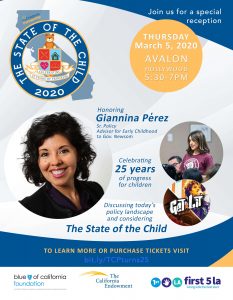 In 1993, The Children's Partnership (TCP) was founded as a different kind of children's advocacy organization. In response to major policy shifts that ignored the needs of children, TCP was created to set a children's agenda on emerging issues – from technology to healthcare to immigration.
Since then, we have been a leading voice for children and developed, maintained, and advanced policies to effectively safeguard the health and well-being of all children through innovating telehealth technology advancements; improving access to mental health services for all children; conducting groundbreaking research to support children's enrollment in health coverage; and establishing far-reaching partnerships from elected officials to local community members to ensure that all children are set up to succeed.
Where we've been, where we are and where we're going…