REIMAGINING CHILD WELL-BEING
TCP's Strategic Plan 2021-2023|
|Harnessing the Power of Partnership to Achieve Child Health Equity in California
History
For more than 25 years, The Children's Partnership (TCP) has come to represent both innovation and collaboration in the children's advocacy field. The Children's Partnership was founded in 1993 as a different kind of children's organization. Founders Wendy Lazarus and Laurie Lipper witnessed major policy shifts that ignored the needs of children and saw an imminent need for a group to set a children's agenda on emerging issues. In 1994, The Children's Partnership provided the first comprehensive look at how computers and the internet were changing the way children learn, grow, socialize and find opportunity. Ahead of its time, this seminal piece began the national dialogue on the impact of major technological changes on children.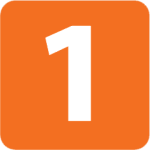 A child is a child.
Regardless of their race, ethnicity or place of birth, all children have equal value and potential. All children require our greatest efforts to expand the resources and opportunities they need to reach their full potential.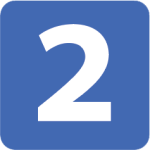 Dismantling systemic racism is a necessity for children to thrive.
Disrupting cultural norms and values rooted in white supremacy will lead to our collective well-being. In taking a targeted universalism approach to our work, we center the needs of the most marginalized children so all children ultimately benefit from the targeted removal of systemic barriers.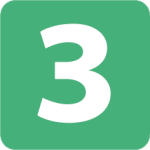 Community input must guide our work.
Communities know best the solutions to the challenges they face.  We invite, engage and design solutions and co-produce knowledge in partnership with them, knowing policies will be strongest if solutions come directly from impacted communities themselves.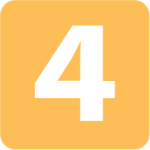 Our work is intersectional.
Families do not lead single-issue lives, and therefore, our work must also be intersectional. We take into account the many identities children and families have, understanding the cumulative impacts of marginalization. We recognize that the success of children is dependent on the well-being of their families and communities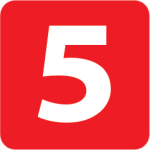 Effective partnerships are transformational, not transactional.
Partner relationships are most meaningful when they share power, listen and create a space for creativity, belonging and collective action. Through partnerships and coalitions, community power is multiplied. Working in partnership across issue areas is endemic to our work and helps us meet the needs of the whole child and family.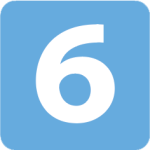 A feedback loop allows for continuous improvement.
Public investments, evidence-based policy and systems change are essential levers for improving the lives of children, and successful policy implementation is a vital component of systems change. It is essential to ensure that policies are implemented in, by and for communities of color. It is equally essential that the impacts of those policies are measured and that the feedback of the communities impacted by such policies informs their implementation and continuous improvement.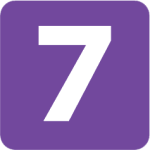 Priorities change as social conditions change.
The biggest issues impacting children change as social conditions change. Centering child health equity requires us to recognize that systemic barriers impact communities differently based on numerous factors, including race, ethnicity, gender, income, language, immigration status, identity and ability. We must be responsive to social, economic and environmental changes and adjust our priorities as necessary.
OUTCOMES
Create and facilitate implementation of policies that address systemic inequities and contribute to healthy children, resourced families and safe and welcoming communities.
Build a bridge between impacted families and policymakers
Increase the power and influence of marginalized voices in policy advocacy.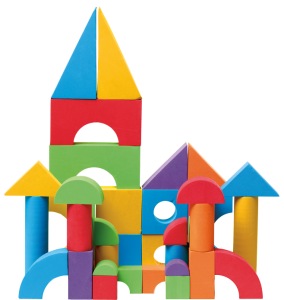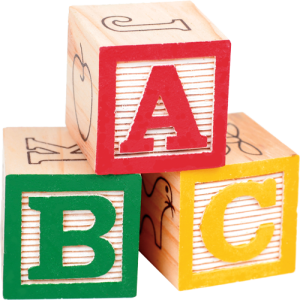 Programs
POLICY
Formulate and advocate for policy recommendations rooted in racial equity that drive systemic change.
RESEARCH
Conduct, support and disseminate research that values and incorporates community experience.
COMMUNITY ENGAGEMENT
Support and mobilize community-centered partnerships around a shared agenda for children.
CULTURE & CAPACITY
Strengthen financial and operational systems and processes.
Build capacity for strategic decision-making.

 

Build and nurture an anti-racist culture
that develops leaders.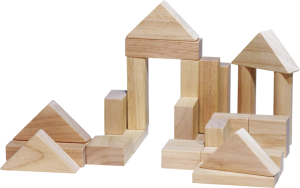 Resources
Improve financial sustainability.
Become recognized as the leading voice in California for child health equity.
Our Theory of Change is a visual representation of 
our ultimate desired outcome: child health equity which will look like: healthy kids; strong, economically stable, well connected families; and safe and welcoming communities;

what it'll take to get there (intermediate outcomes we intend to contribute to through partnership) and 

the actions we plan to take to contribute to those outcomes