With less than two weeks to go before the February 15 Covered California Open Enrollment deadline, ALL IN For Health has ramped up its efforts to reach as many families as possible through schools, early learning and care, and after-school sites.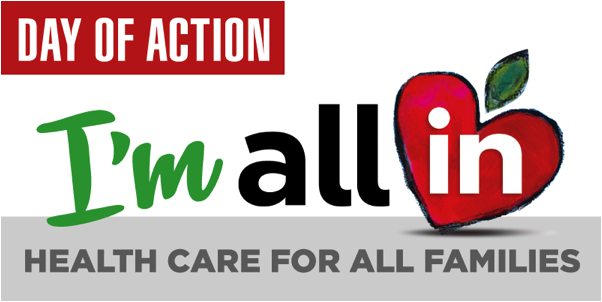 On Saturday, January 24, we kicked off a 22-day statewide campaign to connect families to coverage. In partnership with Montebello and Natomas Unified School Districts, we hosted Day of Action health coverage information and enrollment events. Over seventy families enrolled in affordable coverage with the help of Certified Enrollment Counselors and even more learned about their health coverage options through Covered California and Medi-Cal. Every family that enrolled helped grow the number of California kids who have the opportunities that a healthy upbringing affords.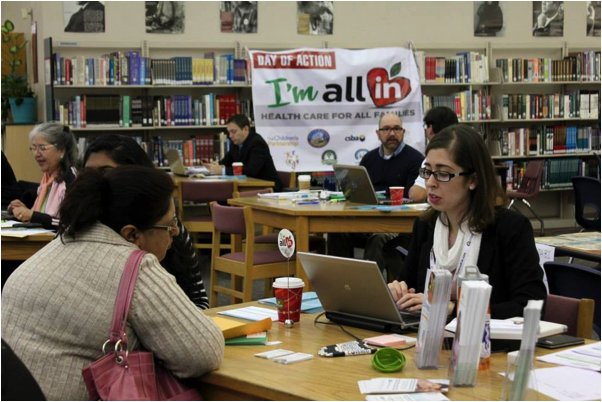 At Natomas High School, the Executive Director of Covered California, Peter Lee, stopped by to relay his enthusiasm that schools are spreading the word that health coverage is now within reach.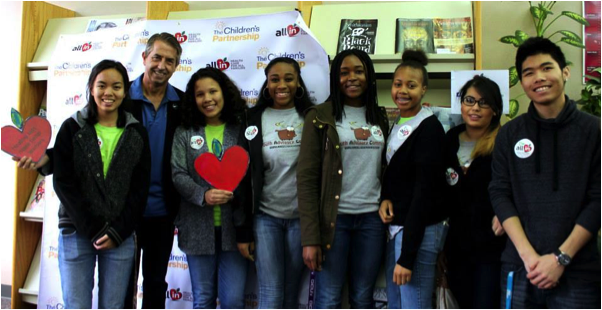 In Montebello, local Assemblymember Cristina Garcia stopped by to show her commitment to expanding health coverage in her community. 
And our partners at LA Care presented lively educational skits on how to take advantage of health coverage.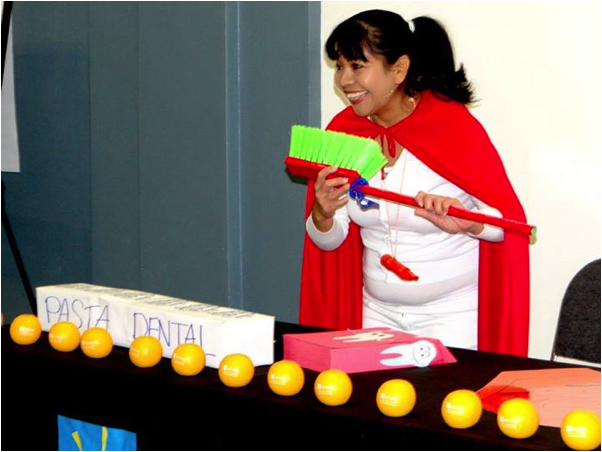 With the February 15 deadline fast approaching, now is the time to spread the word about applying for health coverage. Schools across California know that healthy kids make better learners. That is why they are taking action for the health of their students by sending out eBlasts, making robocalls, and distributing enrollment information. And with several more events planned, you can even get out and learn more yourself with the help of Certified Enrollment Counselors. 
Learn more and get involved at http://www.allinforhealth.org/dayofaction.