What if you had to choose between accessing healthcare services or keeping your family together in the US? What if you had to choose between choosing to buy groceries for your US-born children or staying in the US?
This is a new reality that millions of families may face.
In October 2018, the federal Administration proposed a change to the definition of public charge that would force lawfully-present immigrants to choose between basic services, like health care and food stamps, or keeping their family together in the US. What this means is that the federal government will decide who can become a green card holder based on public benefits utilized along with other factors, like health, family size, education, and English proficiency.
This proposed rule is not about making immigrants self-sufficient. It is to prevent many immigrants, who have built this country, from becoming legal permanent residents. It is part of a series of attacks on all immigrant communities and their children here.
California policymakers, community leaders, and partners across the state are working to push back on the multiple federal attacks and create a welcoming and safe environment for all Californians.
The Children's Partnership is an active member of the Protecting Immigrant Families Campaign to fight the proposed changes to the public charge rule. The campaign is led by the California Immigrant Policy Center at the state level and by the National Immigration Law Center (NILC) and the Center for Law and Social Policy (CLASP) at the national level. We join them and families nationwide in denouncing this and future attacks on immigrant families.
We joined thousands of partners across the country in pushing back against the proposed changes to the public charge rule and submitted its public comment to the Federal Register before the December 10, 2018 deadline. The comment period to fight the proposed public charge regulation has ended. Please note that this rule has not gone into effect and we are continuing to monitor the status of the rule and are helping to educate our community members about public charge.
Learn more about California's efforts to support immigrant families.
BACKGROUND ON PUBLIC CHARGE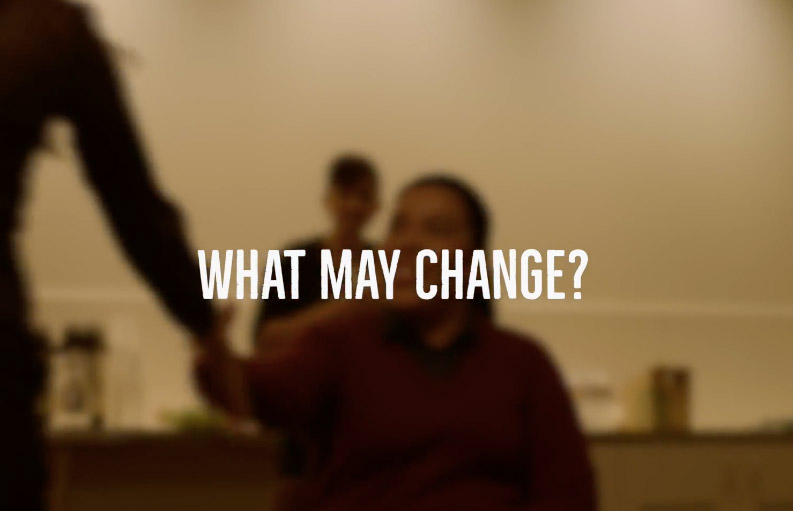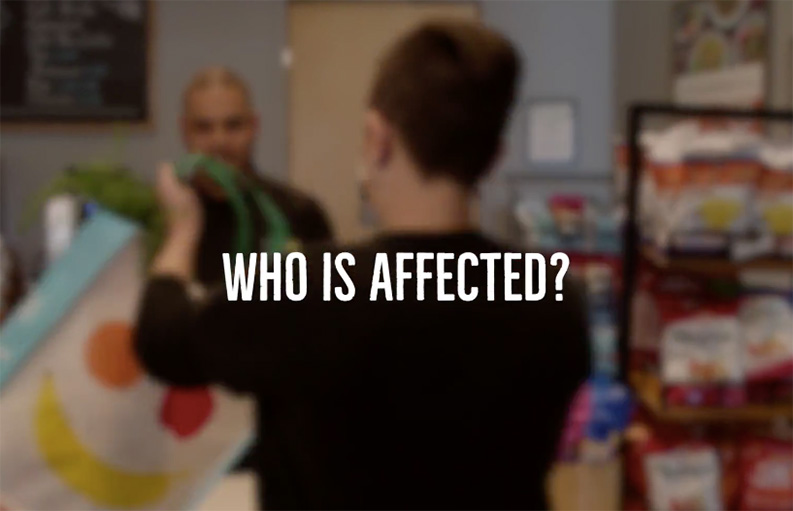 What does public charge mean?
Public charge is the term used by immigration officials to refer to people who primarily rely on government cash assistance to support their cost of day-to-day living. Today, this includes programs such as Temporary Assistance for Need Families (TANF) or assistance for long-term nursing home care.
How might this change?
There is a possibility that some health, nutrition, and housing assistance programs might be added to this list. These include non-emergency Medicaid (called Medi-Cal in California), Medicare Part D Low-income Subsidy (which helps low-income seniors afford prescription drug coverage), Supplemental Nutrition Assistance Program (SNAP) or food stamps (called CalFresh in California), Section 8 housing vouchers and subsidized public housing.
Potential Impact of Public Charge Changes on California Children
TCP also hosted a series of focus groups in preparation for the proposed regulation's comment period. The focus groups with California families shared new information on how this shameful regulation would impact on immigrant families, their children, and their communities. In late 2018, TCP in partnership with Lake Research Partners, hosted a series of six focus groups among Latino, Black, and Asian Pacific Islander (API) immigrant parents across California to better understand how proposed "public charge" changes were impacting California immigrant families. This research effort served as an opportunity to better understand current knowledge and learn about their key questions, concerns, and perceptions on the proposed rule.
As children's advocates, we hope you will continue to use this valuable information to highlight the particular impact on California children's access to critical services in your public comments in response to the rule. Please join us in pushing back on this harmful proposed regulation and help move our country forward toward a better, brighter, and healthier future.
Resources for Families and Communities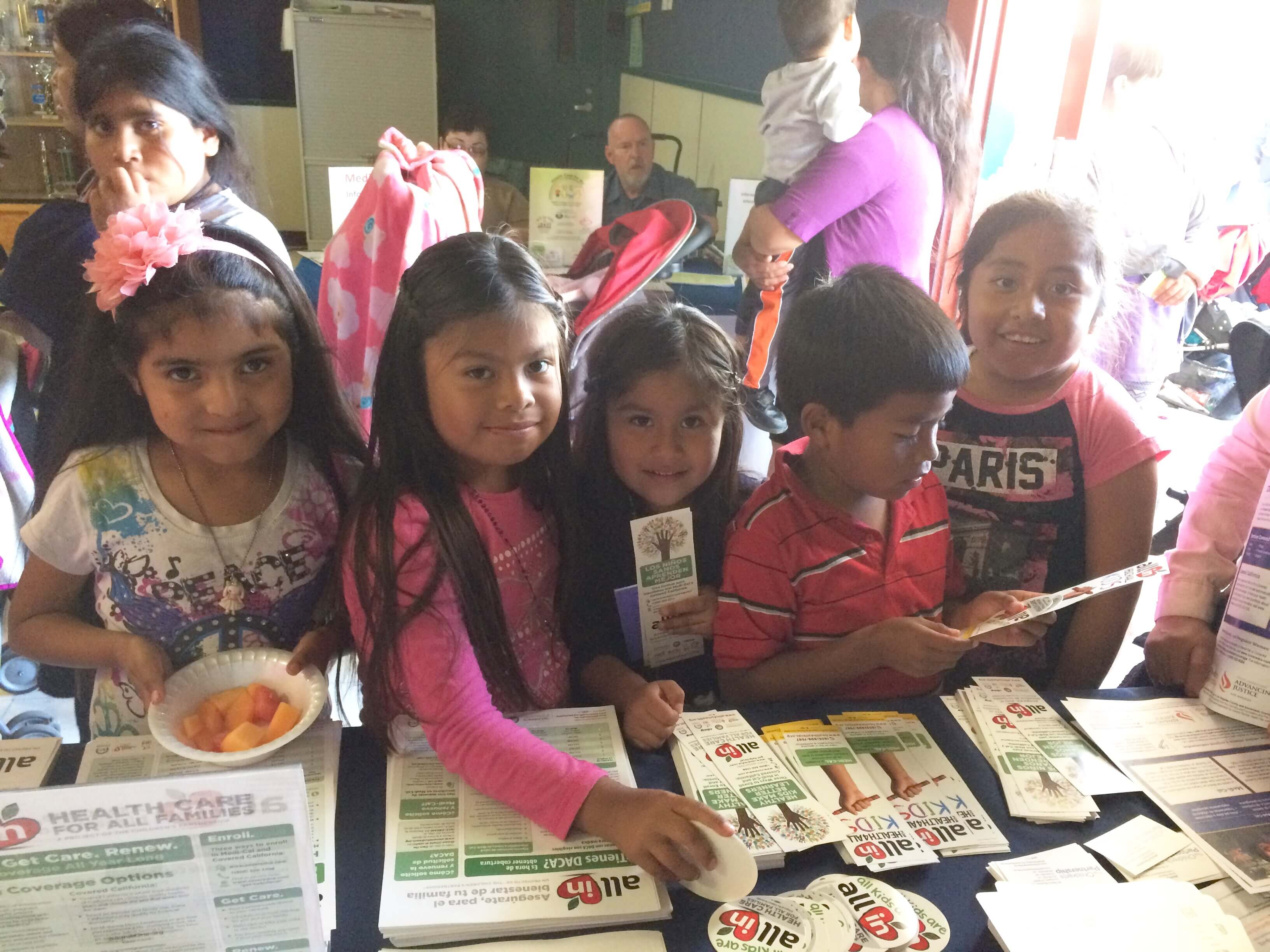 Along with community and education partners, The Children's Partnership is hosting a series of community forums to connect with families and respond to questions or concerns about their child's health and wellbeing, including questions about immigration policy.
We have also teamed up with immigration partners and attorneys to address questions on how immigration impacts eligibility, enrollment, and the ability to get care as well as partners that can provide direct enrollment support. The events provide community members an opportunity to stay up-to-date while being connected to resources in their community.
Would you like a presentation or resources for your organization or community members? Visit our Let's Talk page or reach out to a member of our Community Engagement!
Contact us at allinforhealth@childrenspartnership.org.
Tweet: The Trump Admin proposed changes to fed immigration laws about "public charge". The health of millions of CA children is at risk w/ potential changes that would punish immigrant families for taking care of their children. Learn more http://bit.ly/2prw4k0
Tweet: If the changes to #PublicCharge go through, health programs like #Medicaid that help people get insurance through marketplaces like #CoveredCalifornia could be affected. Learn more @KidsPartnership
Tweet: Although there may be changes in the future your #health, your wellbeing and that of your family is important. For now, you should continue to access programs you need to take care of your family.
Tweet: Let's not punish Immigrant families for taking care of their children. Visit Nilc.org and make your voice heard. Let's #RiseUpAsOne for our family, for your family, for all families.