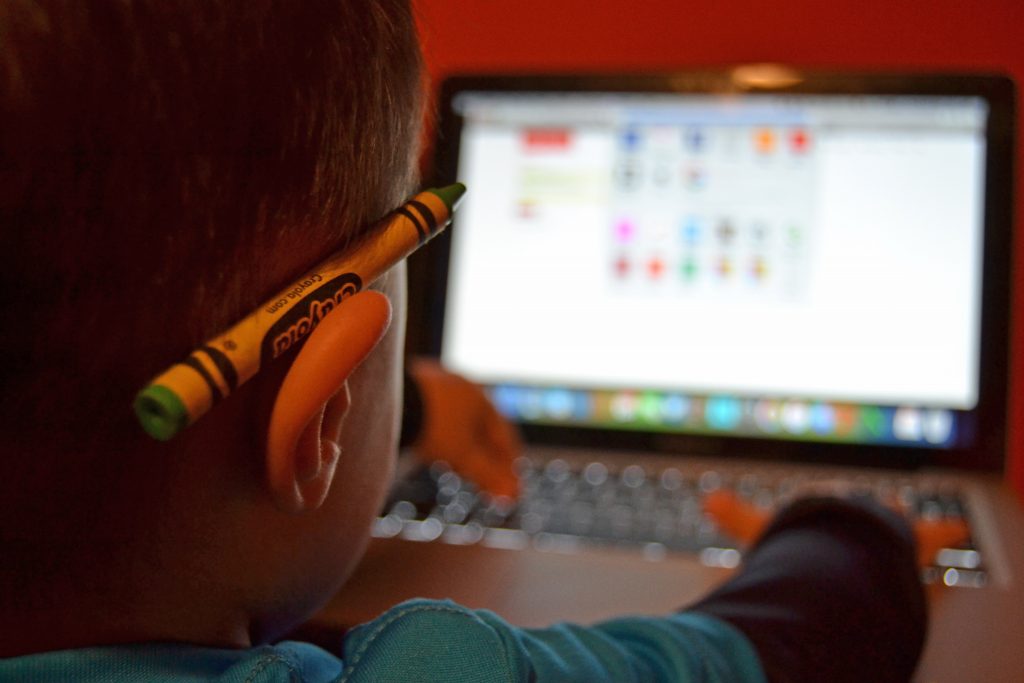 Our team's leadership and expertise in health information technology (HIT) policy have put us at the forefront of the children's advocacy movement. This expertise has helped The Children's Partnership harness the incredible innovation in American health care that has taken place over the last decade and put it to work for children and families.
Making meaningful change in the lives of children means understanding the complex systems and programs that impact our lives and influence the opportunities available to us. When it comes to the federal HIT policy arena, there are few consumer voices engaged in the process of promoting optimal health information technology policy—and even fewer children's organizations with the expertise to do so. From its inception, we have been involved with the Consumer Partnership for eHealth (CPeH) as an important avenue for collaboration and strategic support on this type of work. Our work with CPeH led to our working on a number of federal policymaking bodies focused on developing policies for the HITECH Act (Health Information Technology for Economic and Clinical Health Act), particularly as they relate to the meaningful use of electronic health records. As part of those discussion, we applied our on-the-ground learning from work in California foster care-focused electronic records.
This work also presented us with the opportunity to participate in a number of federal grant review panels and explore unique projects intended to bring Health Information Exchange (HIE) to the community care team. Our expertise got us a seat at the table in the congressionally mandated process of developing a model pediatric electronic medical record. TCP also serves as a standing reviewer for the Patient Centered Outcomes Research Institute (PCORI), an organization authorized by Congress to build evidence that helps patients and others make informed health care decisions.
The future of health care necessarily involves extensive integration with technology, and children's specific needs must be considered as that integration occurs. Thanks to TCP's valuable expertise around HIT and children's issues, we will continue to be a critical behind-the-scenes voice in ensuring that's exactly what happens.