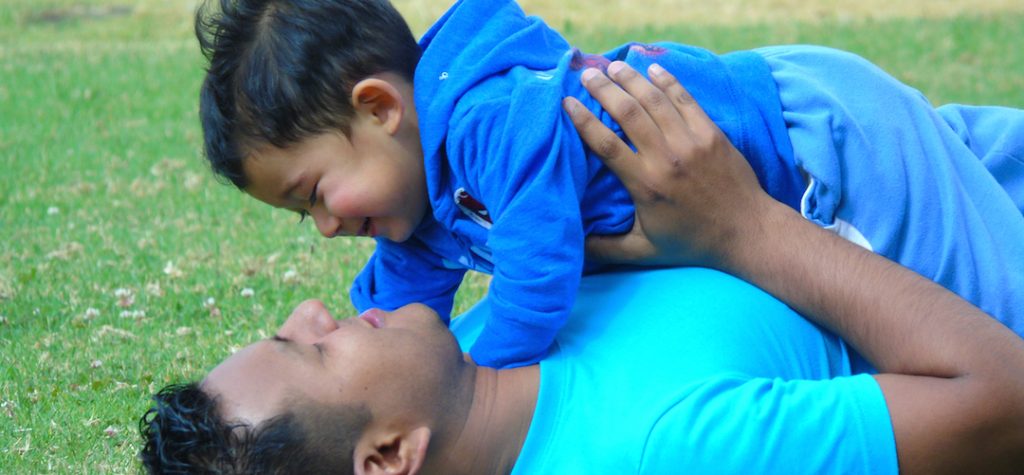 Providing all children a voice in the policymaking process is the top priority of The Children's Partnership. For decades, TCP has been telling the story of the need and advocating for health coverage for all children, regardless of where they were born. Finally in 2015, after years of working with families, building coalitions, and leading advocacy efforts, the California Legislature and Governor Jerry Brown announced an expansion of Medi-Cal coverage to all low-income children, regardless of immigration status. As a voice for all California children, including those children most often excluded from the decision-making process, TCP celebrated the incredible accomplishment of extending the opportunity for health coverage to 100 percent of California children and renewed its steadfast commitment to enroll those eligible but uninsured.
The movement to extend affordable health coverage options to undocumented children has its roots in attempts to reform health coverage for all Americans in the 1990s. Though a plan championed by President Clinton to insure all Americans fell short of passage in Congress, TCP used that opportunity to advance a child-centric plan for moving health reform forward, publishing a strategic audit that laid out the case for why advancing health coverage options for kids was a smart path forward on health reform. The Children's Partnership teamed up with fellow children's advocacy organizations to work together to ensure that all of California's children gain access to affordable, comprehensive health coverage, including undocumented children.
In 1997, Congress passed the Children's Health Insurance Program on a bipartisan basis, offering states the opportunity to expand health coverage to many lower-income working families. In the years that followed, other creative and bold efforts were tried. In 2001, a local pilot in Santa Clara County demonstrated the health and cost benefits of covering all kids, and local Children's Health Initiatives (CHIs) were expanded over time to become available to children in 30 of California's 58 counties at their peak. TCP played a critical role helping to shape the Children's Health Initiative of Greater Los Angeles and played a leadership role in sharing the lessons learned from the CHIs with state policymakers—providing health coverage to all children means children are healthy and ready to learn and taxpayers and families save money on costs related to preventable health problems.
In 2006, TCP joined with other health and children's advocates to sponsor a tobacco tax ballot initiative that would target revenues to support health programs, including health insurance coverage for children. In 2007, there was a proposal by then-Governor Arnold Schwarzenegger for a system of universal health insurance for Californians, including health coverage for undocumented residents.
When the Affordable Care Act was passed in 2009, TCP became actively involved in implementation, including work behind the scenes to ensure that the needs of children and families were taken into consideration, from the design of the California marketplace to the expansion of Medi-Cal to more low-income adults. Beyond efforts to support those eligible but uninsured, we also continued to fight for coverage for those left out of the law's coverage expansions, particularly undocumented children and families. As a result of hard work by a strong and diverse coalition of advocates, health coverage for ALL children became a reality.
By being a consistent voice for underserved children's needs in health reform efforts, TCP helped create a system of near-universal coverage for children in California, serving as an example for other states and the nation. With the victory of Health4All Kids, we continue our work to serve as a children's voice in expanding health coverage to undocumented adults.