VirtuallyGood4Kids is a WIN, WIN, WIN partnership designed to benefit kids by incorporating designated virtual goods into games and using a portion of the funds generated from the purchase of these goods to directly improve the health and education of kids in need. Learn more about this innovative model for funding children's causes.
More information on VirtuallyGood4Kids is coming soon.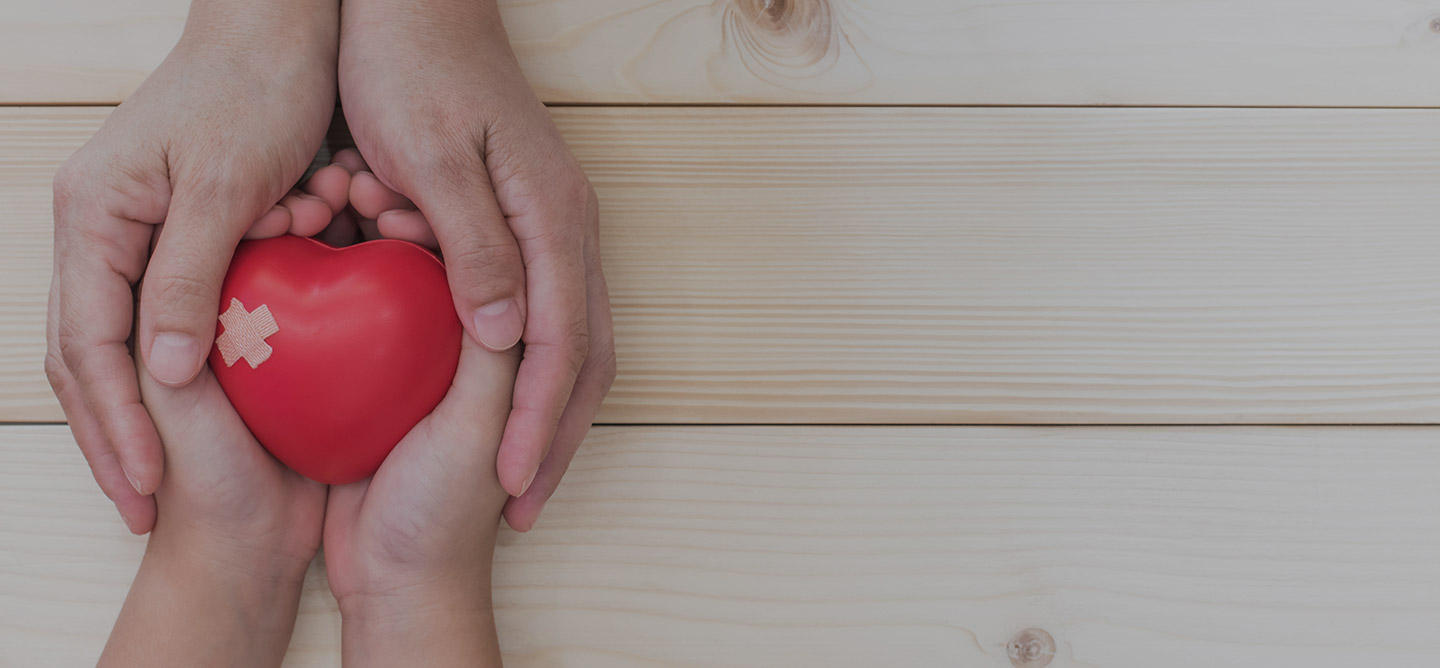 The report includes the results of a yearlong study of the $25.1 billion digital game industry and provides a focused look at the demographics of gamers, trends in social gaming and virtual goods, and the potential of cause partnerships to benefit child health and education.